Professional Device Repair Technicians
The Very Best in
Electrical Device Repairs
Here at the Tech Bar, we strive to make sure your device looks as good as new and remains its functionality.
When you book with the Tech Bar we will make sure you get the best part for the best price all while remaining as close to 100% functionality as we can. Our repairs are quick and efficient and leave your device with a look of freshness with our 3-month warranty we are sure that we can do everything we can to help.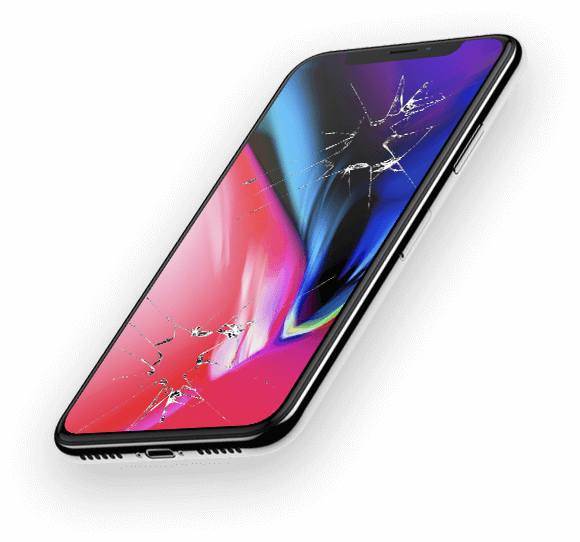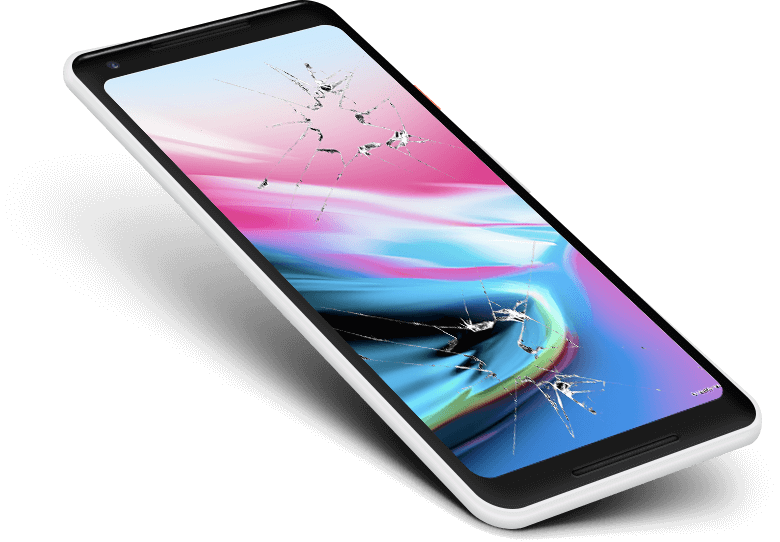 Quick & Easy Repairs
Most Repairs Returned
Within 24 Hours
We know your device is important to you, so for this reason we aim to get your device back to you within 24 hours of us receiving your device.
When you book your device in for repair with us, a trained technician will diagnose the issue(s) it has and will immediately begin repairing/replacing what needs to be done. Once it has been repaired we will send you an SMS to alert you that your device is ready for collection.
How it Works
Our Quick & Easy 3 Stages Process
Book For a Repair
Once you have booked in a repair and we have all the necessary data, you can hand over the device for repairs
We'll Get to Work
Then, once we have your device a trained technician will begin diagnosing the issues. Once the repair has been completed you will get an SMS saying your repair is done
Return Back to You
When all the necessery repairs/replacements have been made, your device is then yours for collection
Our Amazing Team
Our Professional Technicians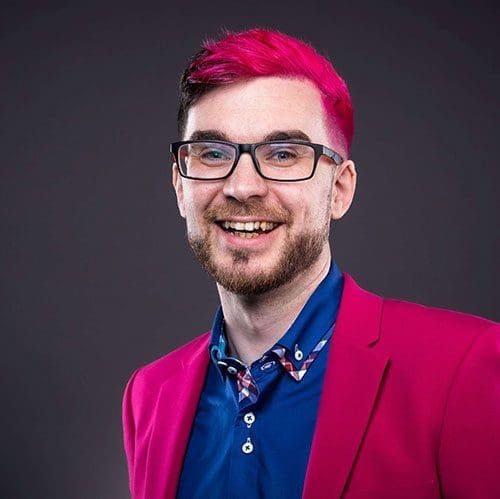 Chris Ryu
Tech Bar Co-Owner
David Ware
Tech Bar Co-Owner
Don't be afraid to ask!
Come and ask us we are happy to help
Popped my phone in to have the battery replaced on the way to visit family in Gillingham and was given a really good quote for the work and told that it would be ready in an hour. When I arrived to collect it and pay, the guy in the shop had my phone ready and I was in and out in a jiffy. Friendly and competent service. Good to know there's a local shop for tech and device help and
Marion Hiron
Phone Battery Replacement
The guys at the Tech Bar are always very helpful, I have used them lots of times for various repairs on my phones and computers and they have always done a great job at a very fair price.
Andy Popplestone
Phones and Computer Repairs
We couldn't access our son's laptop as he had forgotten his password. The guys were able to sort the issue and now the laptop is working. The Tech Bar solved the problem in less than 24 hours. Great job. Thank you.
Susan Bailey
Data Recovery
Excellent service, very quick, first time I have used The Tech Bar, will definitely use again. Very good price for replacing laptop screen.
Richard Page
Laptop screen replacement
I needed Windows 11 reloaded onto a laptop after it crashed while doing an update. Dropped the machine in at 10:00 am and got it back all fixed at 3:00 pm. Can't ask for more. Brilliant.
Peter Hurst
Windows reinstall