Professional
Device Repairs
Accidents happen, and it's our job to fix them when it comes to damaging your device. It's never been easier to render your device useless after dropping it. Our trained technicians will diagnose and repair your device within 24 hours.
Fix my Device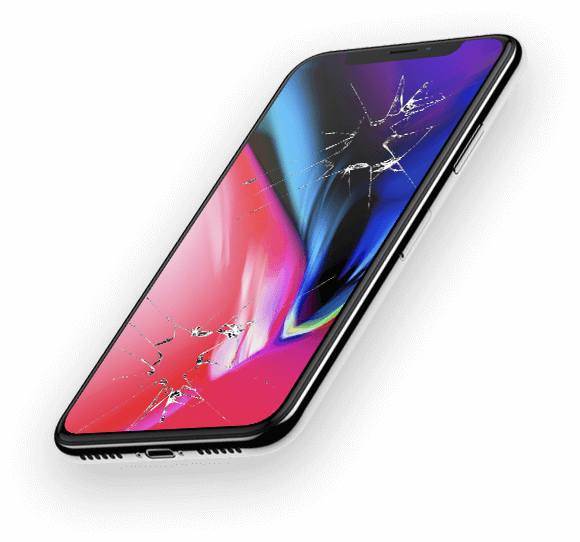 Browse our list of specialist services we offer
Our Services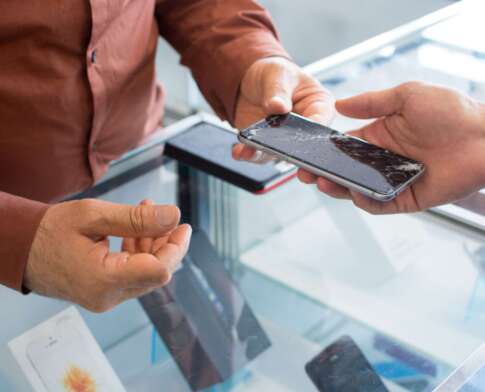 Professional Repair Technicians
Your Device is in Safe Hands
Here at Tech Bar, we repair hundreds of devices a month, so rest assured you're devices are in safe hands.
Dorset Tech is capable of repairing any electronic device on the market now. We have all the right tools for the job so we can open up your device, repair it and assemble it all back together without ever knowing it had been touched.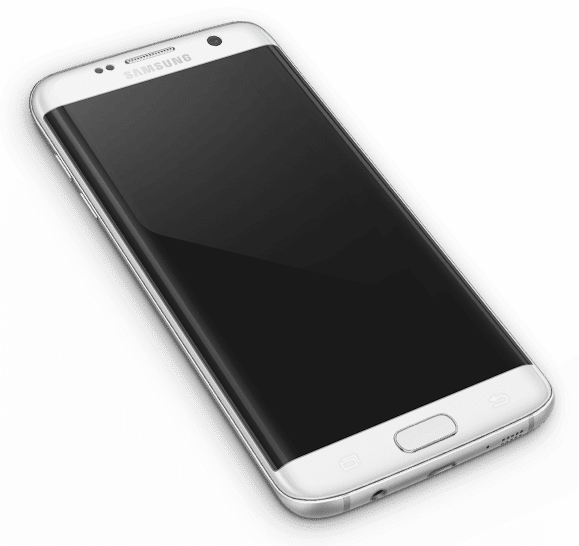 Great experience, popped my phone in to have the battery replaced on the way to visit family in Gillingham and was given a really good quote for the work and told that it would be ready in an hour. When I arrived to collect it and pay, the guy in the shop had my phone ready and I was in and out in a jiffy. Friendly and competent service. Good to know there's a local shop for tech and device help.
Marion Hiron
Phone Battery Replacement
The guys at Dorset Tech are always very helpful, I have used them lots of times for various repairs on my phones and computers and they have always done a great job at a very fair price.
Andy Popplestone
Phones and Computer Repairs
We couldn't access our son's laptop as he had forgotten his password. The guys were able to sort the issue and now the laptop is working. Dorset Tech solved the problem in less than 24 hours. Great job. Thank you.
Susan Bailey
Data Recovery
Excellent service, very quick, first time I have used Dorset Tech, will definitely use again. Very good price for replacing laptop screen.
Richard Page
Laptop screen replacement
I needed Windows 11 reloaded onto a laptop after it crashed while doing an update. Dropped the machine in at 10:00 am and got it back all fixed at 3:00 pm. Can't ask for more. Brilliant.
Peter Hurst
Windows reinstall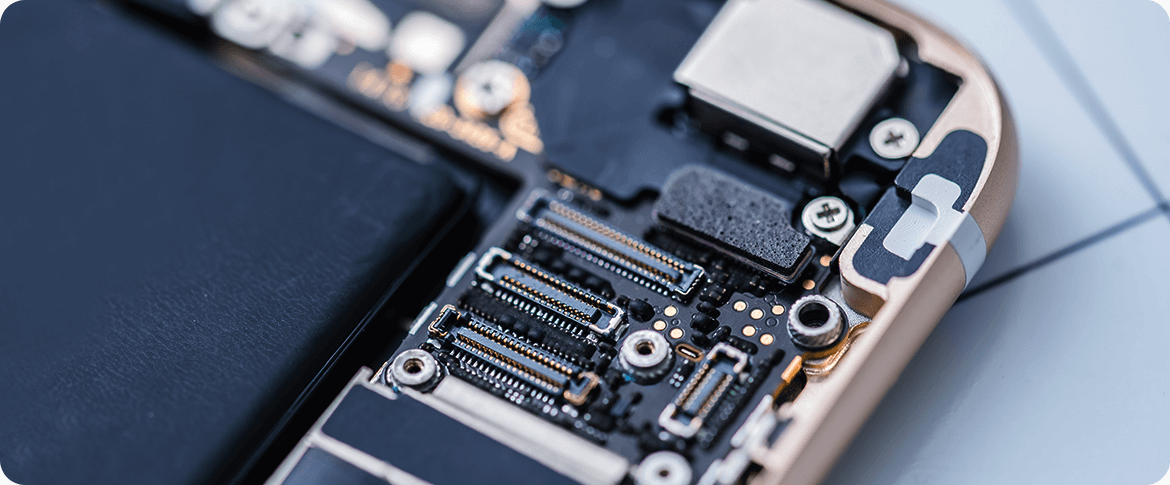 Keep up to date with us
Latest News
Don't be afraid to ask!
Frequently Asked Questions
My Device Doesn't Switch On
Frustration can often come from technology not operating when needed. If you find yourself in a situation where your device is not turning on, thankfully there are various steps you can take to diagnose and resolve the issue. Many troubleshooting guides are available online to help guide you step-by-step through possible solutions, such as restarting your device or charging it up if it is running low on battery power. If these basic steps do not work, then seek professional technical support from the Tech Bar
My Touchscreen Doesn't Work
Having trouble with your touchscreen? Visit your local Tech Bar for friendly, knowledgeable help getting it back up and running. Tech Bar specialists are experienced in working on all kinds of devices and can quickly diagnose the issue with your touchscreen and take steps to resolve it. Their customer service is reliable and their affordable prices will give you peace of mind without breaking the bank. Don't let a malfunctioning touchscreen slow down your work or play—stop by the Tech Bar today!
What do I do if i dropped my phone in the toilet?
If you've had the misfortune of dropping your phone down the toilet, all hope is not lost. Tech Bar's talented team of technicians have specialized tools and experience dealing with these type of problems. Tech Bar strives to provide affordable solutions to this common problem; their prices are competitive and the turnaround time for repairs is swift. Don't spend numerous hours of scouring the web for a fix to this problem — Tech Bar has you covered every step of the way. Don't wait, trust Tech Bar for your phone repair needs!
What types of repairs do you offer?
Tech Bar offers affordable and reliable repair services. We perform repairs to phones, tablets, computers, gaming consoles and more. Our knowledgeable technicians are specially trained to utilize the necessary tools and techniques for professional repairs. Additionally, Tech Bar works with both popular brands such as Apple and Samsung, as well as more obscure devices from lesser-known manufacturers. To ensure customer satisfaction, our repairs come with a 3-month warranty on parts and our Tech Bar specialists provide a highly personalized experience during each visit. Tech Bar strives to be an all-in-one source for repair solutions.